Contact us
Let's discuss how best to support you and your organization.
We look forward to hearing from you!
Get in touch
Complete the information below and we'll be in touch!
Simplify

Streamline your processes and workflows for faster project turnaround, giving you more time in your day to focus on the organization.

Integrate

View your contacts, marketing and funds all in one place to save you time and increase productivity.

Collaborate

Easily provide tools and share information with your team, giving them autonomy to do their job more effectively and independently.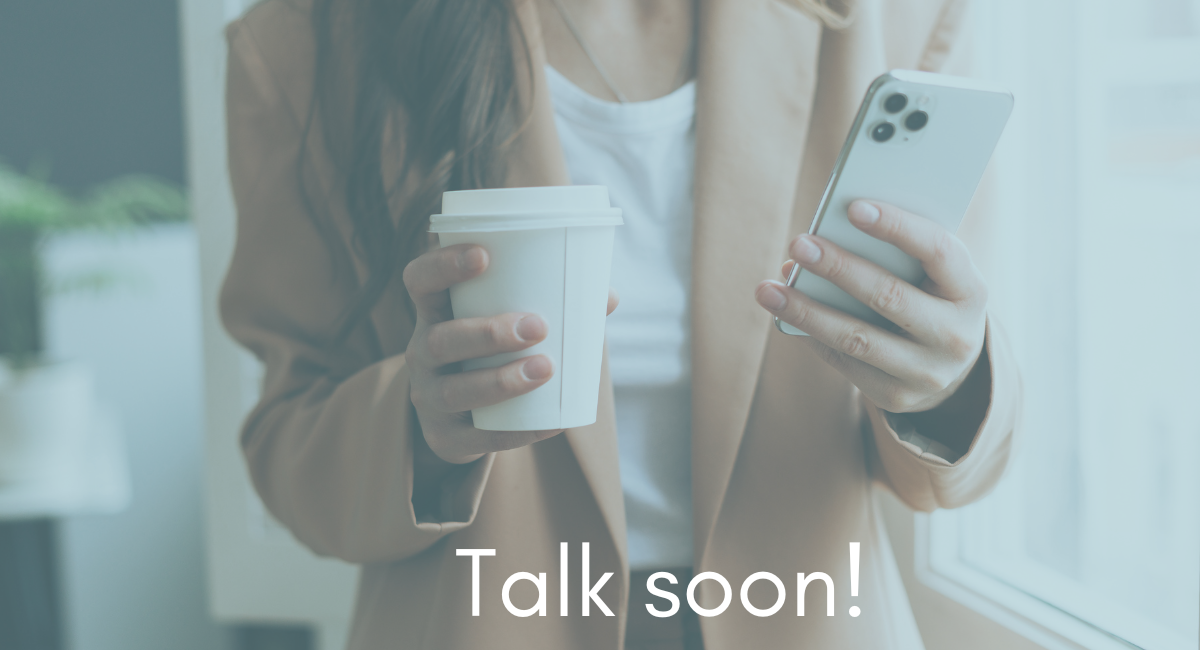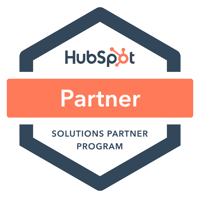 Certified Partner
Whether you're new to HubSpot or looking to maximize your current HubSpot tools, we're here to help.
Partnering with a platform that provides integrated resources with flexibility for your businesses CRM, marketing, sales and content management.